Top 10 Kayaking Destinations In The World
If you're anything like me, your travel itineraries will often focus around one thing: kayaking.
Taking to the water in a new place is a travel experience you won't forget, and perfect if you're looking for something other than the usual touristy hustle.
Standing in queues and fighting off street traders quickly loses its novelty, but hop in a kayak, and you'll find yourself in the middle of what can only be described as a David Attenborough documentary come to life. That is, you'll be up close and personal with wildlife, nature and some of the best views you could possibly imagine.
But where best to get paddling? Here are 10 of the world's best kayaking destinations to help you plan your next trip on the water.
USEFUL: We've found a really cool selection of travel kayaks that are super easy to take with you when you go to these places, clicking the link opens in a new tab! 
1: Glacier Bay, Alaska
Alaska's glaciers are some of the most impressive in the world, and there's no better way to see them than to kayak alongside them.
Kayak through the icy water of glacier bay national park, and you'll be in absolute awe as the glaciers tower above you. If you're lucky enough, you might even see glaciers calving (massive chunks of ice falling from glaciers into the water) which trust me, sounds exactly like thunder.
Alaska's glaicer bay might seem deserted at first, but there's plenty of wildlife to be seen, from wales, to seals and otters that swim alongside you, to bears and moose in the forest shores.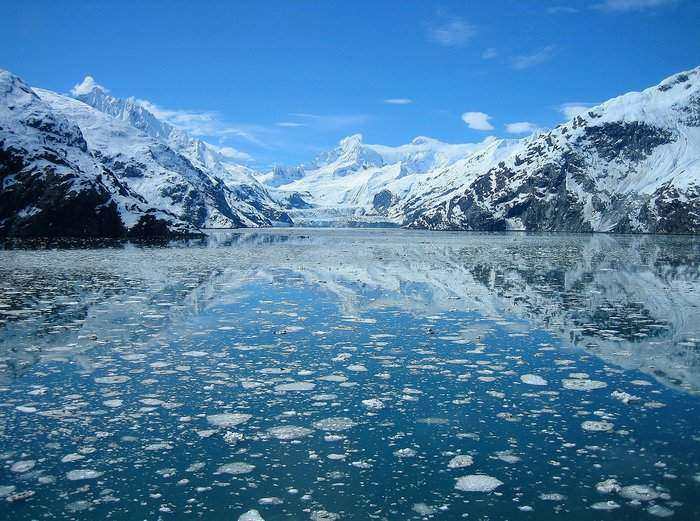 2: Amazon River
I don't know about you, but the thought of kayaking the Amazon river is one that scares me a bit! The second longest river in the world, full of threatening wildlife like piranha fish, crocodiles and anacondas…
But that's not to say it's not one of the best kayaking destinations in the world, because honestly, it is. You'll see the jungle, and listen to the non-stop tropical sounds of the rainforest.
I'm not suggesting you kayak the entire Amazon river, or that you do it alone. This one is a massive adventure, and one you'll need to plan for. There are plenty of kayak tours that can guide you safely through certain sections of the river.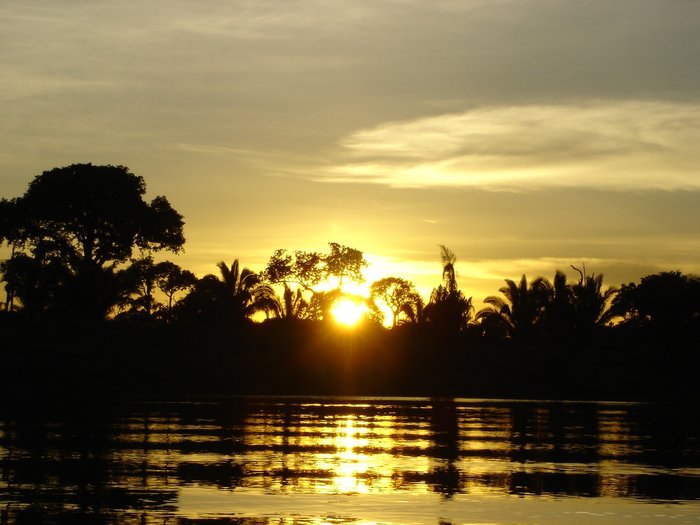 3: Svalbard, Norway
Norway has some of the world's most spectacular views, and it's the perfect place for kayaking. Kayak through fjords, up to glaciers, and past Geysers.
Kayaking in Svalbard is the perfect arctic kayaking experience. You'll be in with a chance of seeing polar bears (bear in mind they're not as cuddly as they look), seals, puffins, reindeer and the likes.
If you're lucky, you might even see the Northern lights whilst you're there!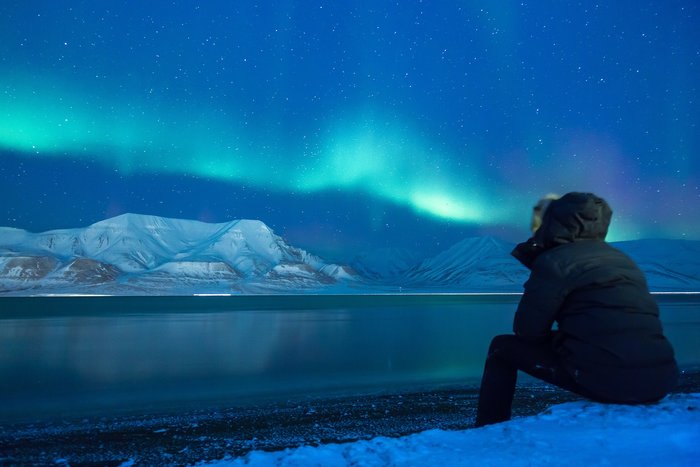 4: Fiji
Fiji is a much more tropical kayaking destination, and with tropical comes clear blue waters, and perfect white sands to launch from.
There are plenty of places in Fiji offering guided kayak tours, or the opportunity to rent a kayak and explore on your own.
One of Fiji's biggest selling points as a kayak destination though, is the freedom it offers you to explore. There are so many different islands that you can kayak to, and even some uninhabited islands for you to explore. It's like an adventure movie come to life.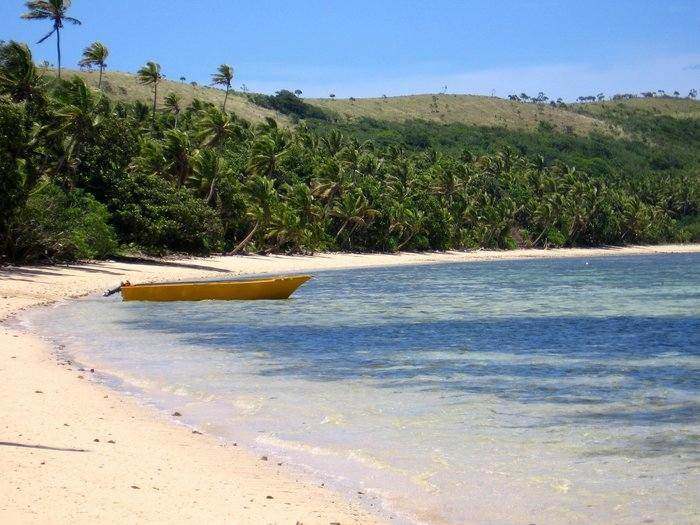 5: Milford Sound, New Zealand
This is one of the best kayaking destinations you'll ever find. Whatever you're hoping for, Milford Sound has it. It's one of the most diverse locations, and you'll be pleased to hear it's a lot warmer than arctic destinations.
For a calm and warm paddle head to North Island, or for a paddle that's a bit more extreme and adventurous, try out Fiordland. Wherever you choose to go, you'll find beautiful views of mountains, waterfalls and clear blue water.
You'll see plenty of wildlife in Milford Sound, from fish in the clear blue water beneath you, to dolphins swimming alongside you.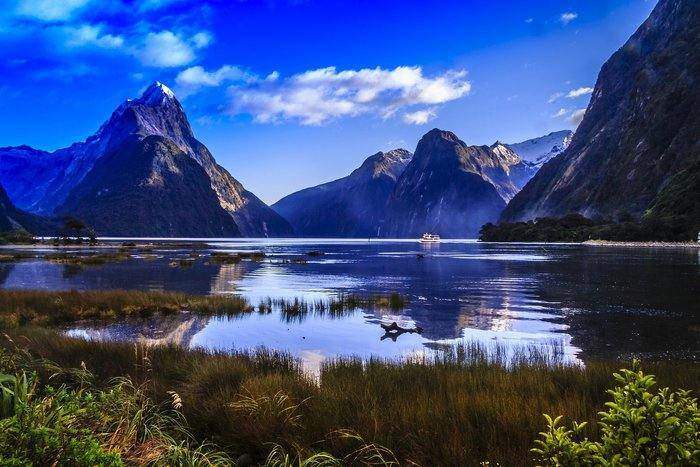 6: San Francisco
A city kayaking destination: San Francisco. Paddling under the golden gate bridge is one of the most movie-like and idyllic images there is.
If you can, try and head out in the early morning or evening. The water will be much quieter, not so many boats whizzing around.
There are plenty of canoe and kayak rentals around in San Fran as well, so you'll be able to find a good rental price if you shop around a little.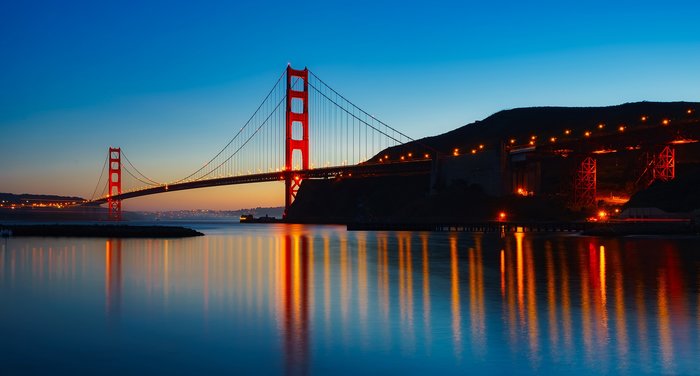 7: Na Pali, Kauai, Hawaii
This is the perfect snorkelling spot, which also makes it the perfect kayaking spot. The waters are crystal clear, and you'll definitely see your fair share of fish as you paddle out to sea.
It's such a popular kayaking spot that you'll find plenty of kayak rental places, and willing kayak guides, that all have top notch equipment and knowledge of the area.
8: Baja California, Mexico
This is one of the kayak destinations where you're most likely to see a whale from a close up perspective. It might a little scary, but if you manage to spot one, it'll be an experience you'll never forget.
The weather in Baja is also super warm, so it's perfect for a warm and relaxed paddle in the sun.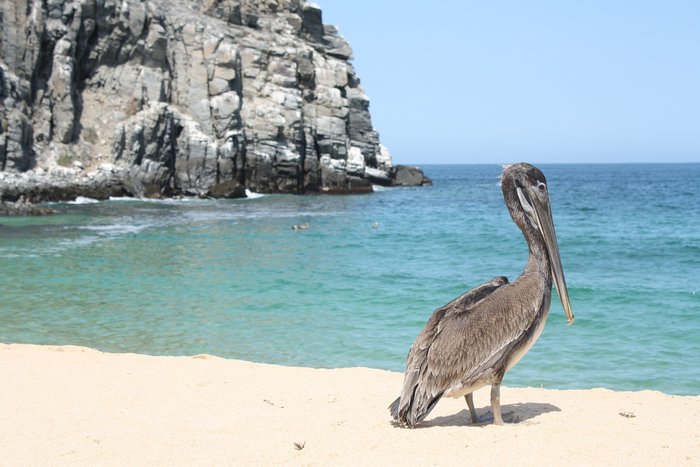 9: Venice, Italy
Venice, another city kayak destination. You've heard of people going to Venice to have a ride in a gondola, but why not go for a kayak instead? You'll have more freedom to explore the little canals, and you'll have more fun determining your route for yourself. Plus, kayaking in Venice is definitely cheaper than a gondola ride.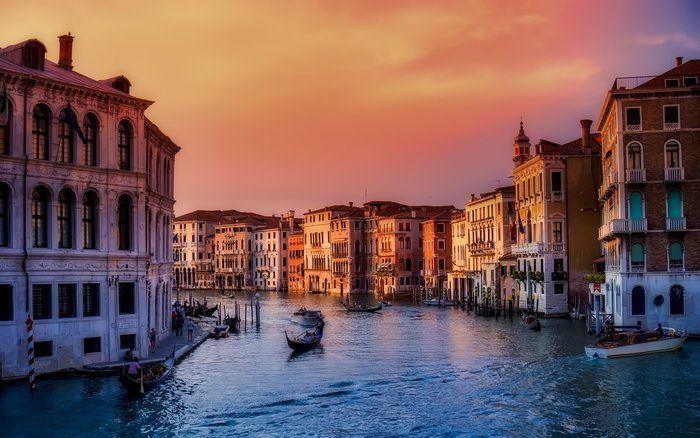 10: Blue River, Greenland
Another arctic destination, but one that really stands out from the rest. And the chances are, no one else you know will have kayaked this 'off-grid' destination.
You'll see glaciers, icy blue water, and icebergs, and it might just be the most peace and quiet you've ever had. Just make sure you pack enough layers!