The Most Expensive & Luxurious Watches On Amazon In 2018
Watches have always been a beautiful thing to wear, they bring class to any outfit. There are thousands and thousands of different types of watch, from the 1-2 dollar watch to the $50K watch to the $1 Million watch…
When you have a bit of money and you want a NICE watch, you don't mind paying for quality and appearance. When price tags don't mean much to you, as long as you get something high quality or luxury, lists like these become useful:
The most luxurious watches on Amazon (list)
This is the best list of the most expensive watches on Amazon in 2017. I've collected the most luxurious, extravagant and pricey watches that are listed on amazon.com for your entertainment! Links open in new tabs so you won't lose your place.
Also, the most expensive watch is right at the end of the article, you'll be very surprised at the price tag! Enjoy:
1: Womens Daytona Rolex ($140K)
This Rolex is really a thing of beauty, looks like it's covered in Diamonds and is so rare that at the time of writing this, there were only 2 left in stock. They're hard to get hold of, and very luxurious.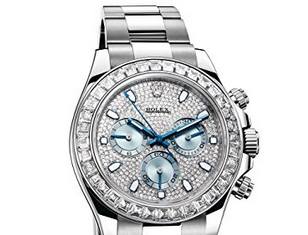 2: Ulysse Nardin Royal Tourbillon ($165K +)
This watch is a very beautiful watch for women, crusted with diamonds and designed with a beautiful purple tone. It's see through so you can see the inner workings in their full glory, and it would match most outfits.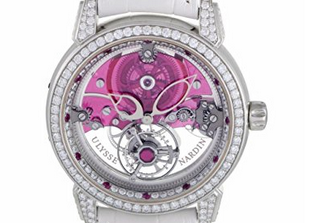 3: Patek Phillipe 5102J ($180K)
This beautiful watch has the design of what looks like the moon and stars on the watch face, and has a lovely black high quality leather strap. Model year is 2017, so it's very relevant, a great addition to any watch collection.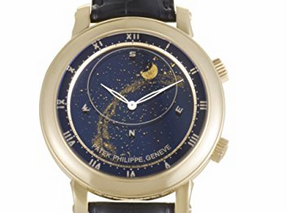 4: Audemars Piguet Millenary Grand Complications ($199K)
This very unique watch takes you by surprise almost with it's unusual design. The watch face is cut in half by the beautifully designed dials and a semi circle of metal carving down the watch face. Lovely design!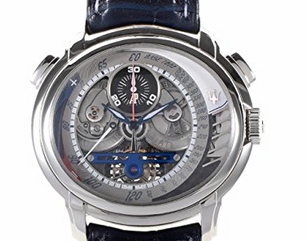 5: Audemars Piguet Royal Oak Tourbillion ($122K)
For anyone who LOVES gold watches, this is ideal. A very striking colour and design makes this look like the ultimate millionaires trophy watch.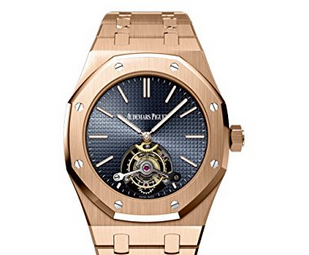 6: Rolex Cosmograph Daytona Ice Blue ($49K)
A slightly cheaper luxury watch that can be found on Amazon is this Rolex. A beautifully put together timepiece nevertheless. The ice blue is a classic Rolex, as you can see from the hundreds of great reviews, and it makes any suit really shine!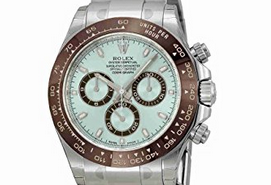 7: Rolex Yacht Master ($33K)
A classic gold and blue Rolex which you've probably seen in many movies on the wrist of many a millionaire. This piece can turn heads in a lot of different rooms, and makes you feel like a boss!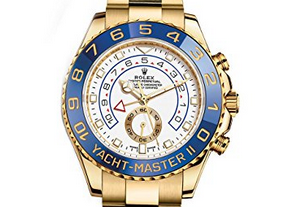 The most expensive watch on Amazon in 2018 is…
The Audemars Piguet Museum wind up watch for $225K!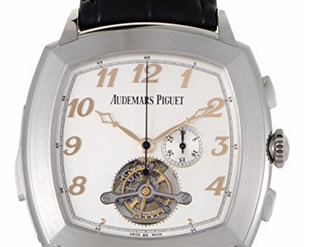 This extremely rare watch costs as much as a small house, and is the perfect present or gizmo for any watch loving millionaire. You can't easily get it, and as far as we're aware, there's only ONE available online!