Top 9 Destinations To Travel To With Your GoPro In 2018
GoPros are perhaps the most popular cameras the world has ever seen. Why? Because they're easy, and they're affordable. It's a camera that anyone and everyone can use, regardless of how much they know about cameras, or taking the perfect shot. Most importantly though, it's super portable, making it ideal for those of us who like to travel.
Best Gopro worthy destinations in the world (list)
For some truly impressive GoPro shots, you'll want to head to destinations that give you a stunner of a view to work with. Here's 9 destinations that will make for some awesome GoPro photos and footage.
1: Australia
First and foremost, remember GoPros are action cameras, and some of the coolest shots you'll take will be whilst you're doing something crazy. And where better to go crazy than Australia?
Grab a surf board, and hit the waves with your Go Pro strapped stylishly to your head, or mount it on your board. Honestly, the footage will look incredible, and even if you're not the best surfer, you're sure to get some funny shots of your attempts at taking on the waves!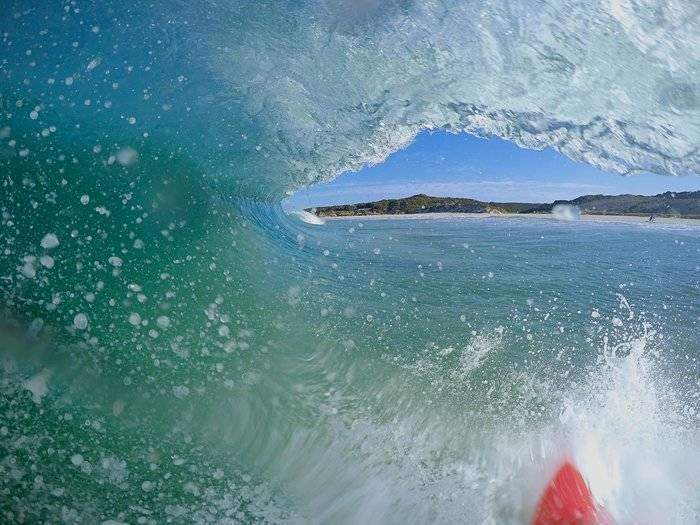 2: Costa Rica
Another great place for action shots is Costa Rica, which is fast becoming a thrill seeking hub. There's zip wires to fly down, kayaks to paddle, and white waters to raft, and your GoPro can come along for the ride.
Even if you're not much of a thrill seeker, there are plenty of sights to catch on camera. From rainforest hikes, to beautiful beaches, to turtle reserves, you won't be short of wildlife or incredible landscapes to capture with your GoPro.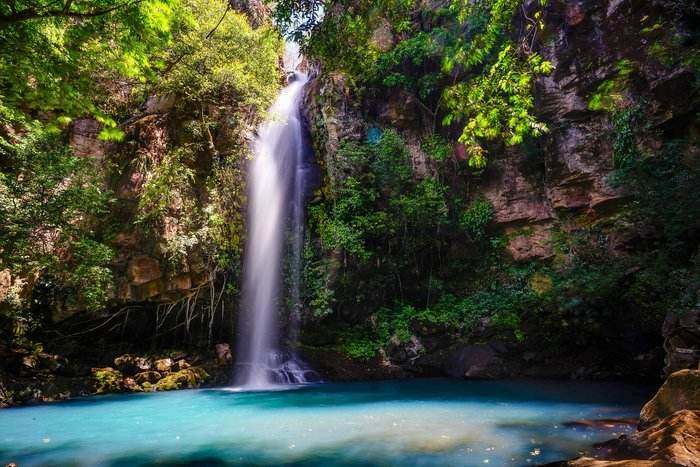 3: Ayia Napa
GoPros are also great cameras for party goers, especially if kept in a shockproof case. They mount perfectly on a selfie stick, and are more likely than any other camera to survive a drunken drop.
Ayia Napa is the perfect party destination, so if you're wanting a string of club nights, and crazy, drunken footage, definitely head there for a week or two.
There are also plenty of beautiful beaches, where you'll find the odd turtle, so you can get some great shots of both Ayia Napa's night life and beach life. Another bonus of this destination is that it's super cheap.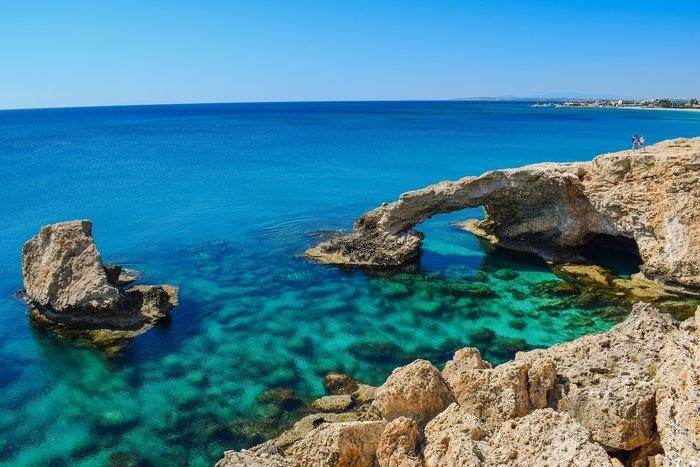 4: Iceland
Iceland has so much to offer that would make for some pretty impressive GoPro footage. Head out on nature walks to see Iceland's waterfalls, geysers and canyons, and you'll be able to capture sights that are a little more off grid.
There's also Iceland's infamous Blue Lagoon of course. This is the perfect place to show off the GoPros potential (remember to use its waterproof house). You can take shots from all angles, and not worry about it getting wet.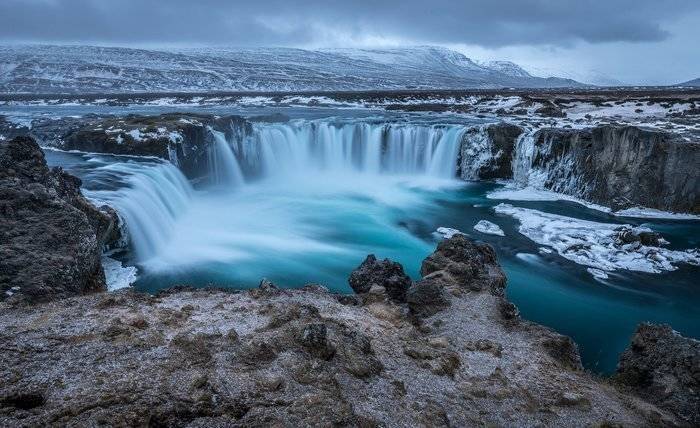 5: Thailand
Thailand is becoming a more and more popular destination, and no surprise, it's on our list of the best places to take your Go Pro. It's so diverse that there are countless opportunities to whip it out (your GoPro that is!).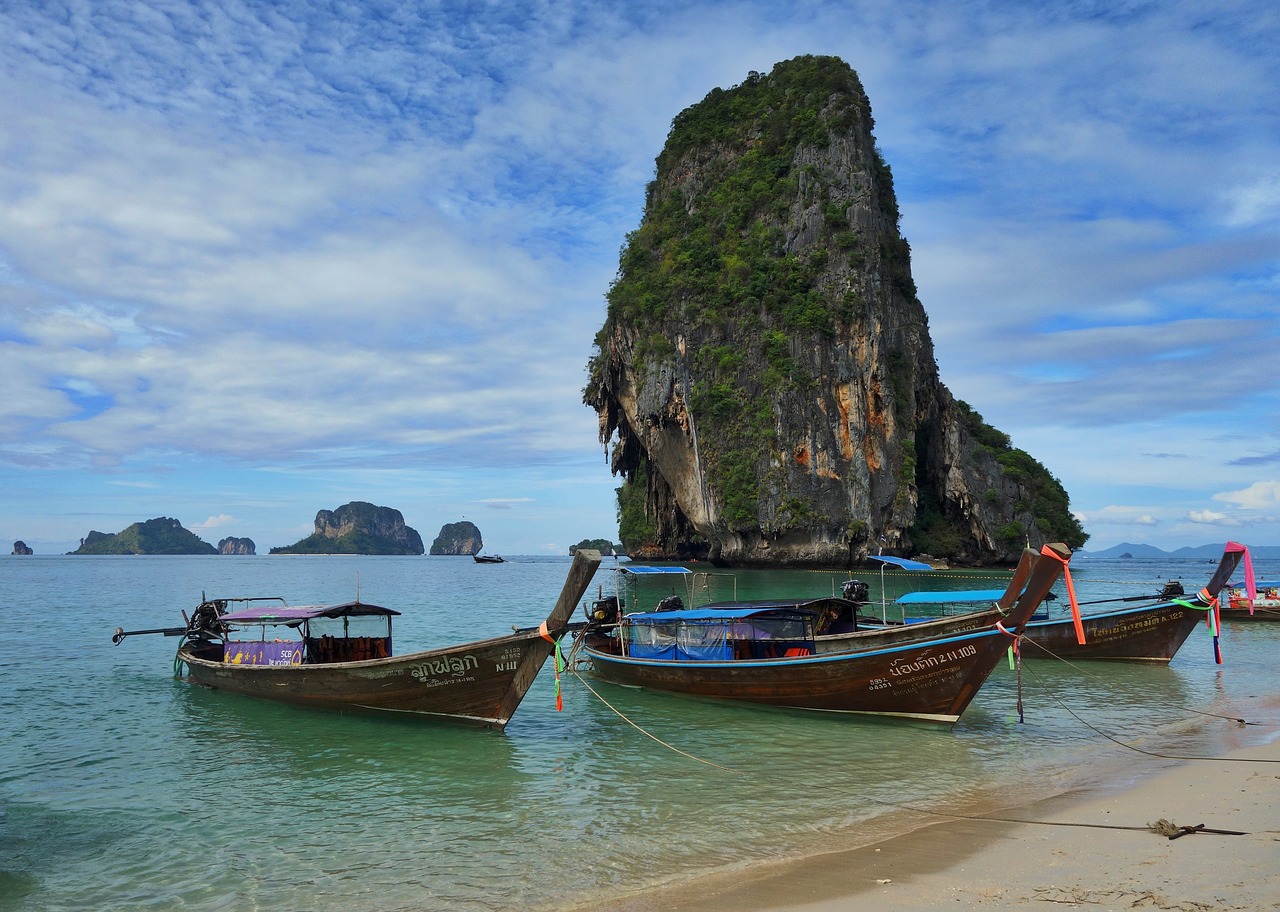 Whether you plan on hanging out on the beaches of Koh Lanta, trekking the temples of Chiang Mai, or even exploring the rainforest of Khao Sok, make sure you capture all of your adventures with your GoPro.
6: Norway
Norway is one of the most beautiful and mysterious looking countries of the world, with looming mountains, winding fjords and beautiful lakes. It also has plenty of hidden gems to discover.
One of the best things you can do in Norway with your GoPro, is to go kayaking. There's no better GoPro shot than one looking up at the mountains, from the view of a kayak.
It's somewhere that not many people think to go, but somewhere that everyone who sees your GoPro photos will want to go.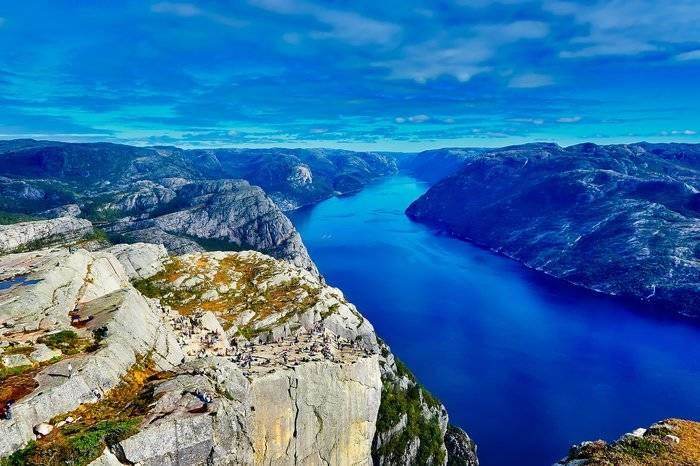 7: Croatia
Croatia has something for everything, and plenty of GoPro opportunities. If you're a thrill seeker, try out Croatia's zip lines, go paragliding, skydiving, or base jumping – not only will you get the best adrenaline rush, but you'll have the most amazing photos and videos.
Or if you fancied a more peaceful sightseeing experience, head to Croatia's Plitvice Lakes National Park, you'll have plenty of photo opportunities there.
Even a simple stroll through the streets of Dubrovnik will let you live out your Game of Thrones fantasies, as you walk through the real Kings Landing. You can recreate the notorious 'shame' scene, or pretend to be King or Queen of the Seven Kingdoms, and catch it all on your Go Pro.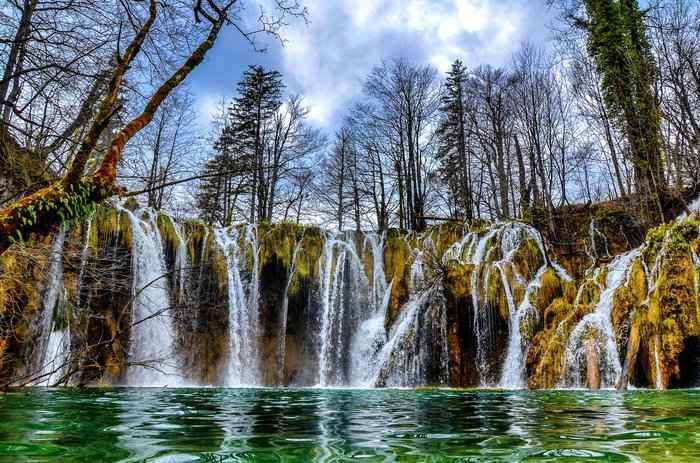 8: Hawaii
Hawaii is the perfect destination for snorkelling, and snorkelling is one of the best ways to make the most of your Go Pro. Use an oh so-flattering head mount, and take to the water. With video evidence of your amazing experience, you'll be able to relive your snorkelling adventures any time you like!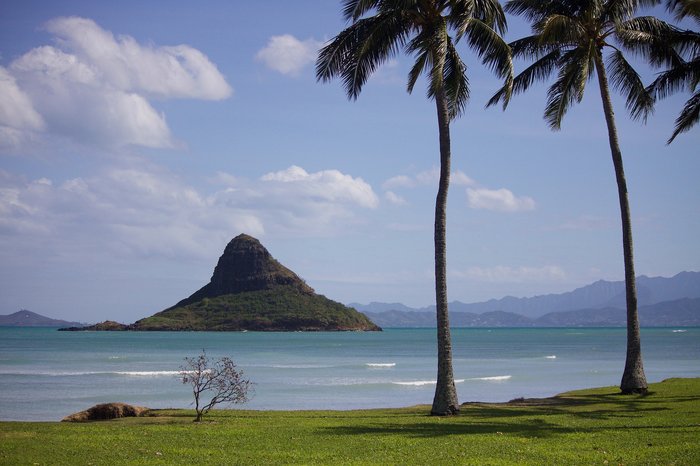 9: The Maldives
The Maldives are perhaps the best destination to make the most of the GoPro's waterproof housing. You'll find the clearest blue water you've ever seen, and you can up your underwater photography game.
As well as beautiful beaches, floating villas, and views that resemble paradise, you can also swim with whale sharks and stingrays, and that's something you definitely don't want to miss capturing on your GoPro.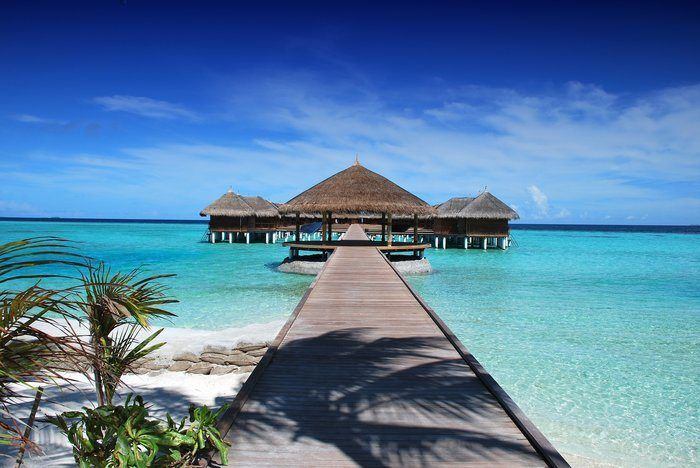 Get out there with your Gopro!

To make the most of your Go Pro, you want to use it underwater, and for action shots and videos. Ultimately you want to use it where other cameras wouldn't be able to go. Everyone has a picture from the beach, looking out to sea, but not everyone has a picture from beneath a wave, looking inward to shore.
So if you've got a GoPro, pack your bag and head to these destinations for the most amazing Go Pro photo and video opportunities. And if you haven't yet got a GoPro, why not?!