From those who travel the globe frequently (like digital nomads) to those who prefer day trips to nearby getaways, having the right gear can make your trip run a whole lot more smoothly.
With ever changing technology and innovative minds at work, there are thousands of useful gadgets on the market that can help you travel better. No matter what you're doing or where you're going, these contraptions will make your life easier.
Most useful travel gadgets
1: Trakdot Luggage Tracker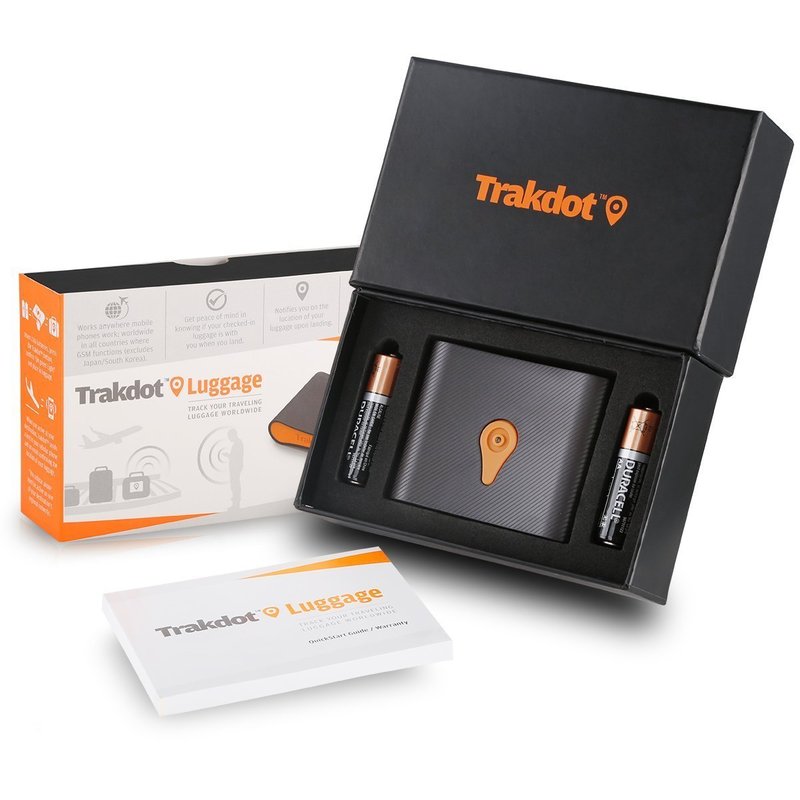 There's nothing worse than arriving somewhere new and realizing that your luggage got lost along the way. With this luggage tracker, you can travel without worrying.
Through the use of an app that connects to the device, you will always be able to keep tabs on your valuables. Simply store the tracker in your luggage, and you'll be able to check on it via the app at any point in time during your trip.
2: UE Roll 2 Portable Speaker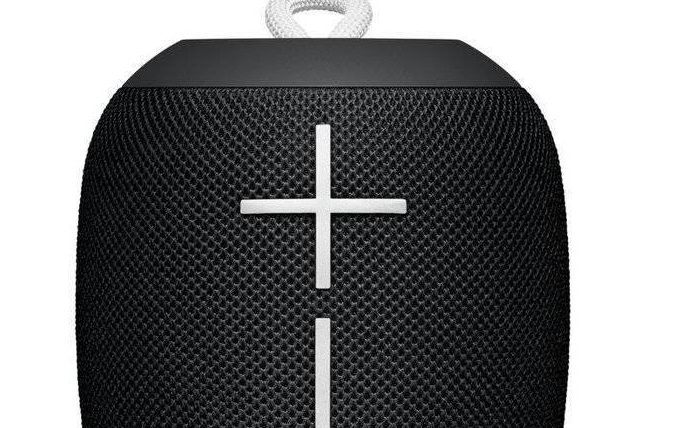 Sometimes, you just want to unwind and listen to music while you do a little exploring. This wireless speaker can help you blast your favorite tunes when you're out and about.
It's a speaker that can cope with any environment it's throw into. It's waterproof speaker and it comes with an inflatable stand that you can use while in the pool – a perfect touch for your tropical destinations! Plus, there's a few different color options, so you can find a speaker that looks good as well as sounds good.
3: Digital Luggage Scale
Do you ever pack in a rush, and then have to cross your fingers and hope that your suitcase doesn't exceed the weight limit? We've all been there.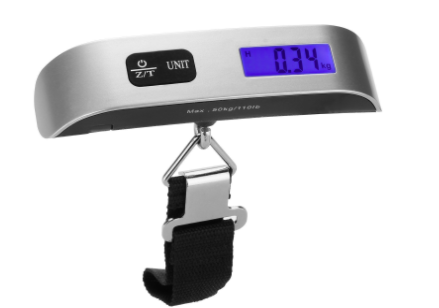 Different airlines have different guidelines when it comes to weight, and if your suitcase if even a little over the weight limit, you'll be in for a hefty fine at the gate.
With this scale you can weigh your luggage before you even leave for the airport. It's sleek and it's versatile, so once you're done with it, you can just toss it in your bag, until you need it at the end of your travels. Definitely remember to take it with you, the chances are you'll buy a whole load of souvenirs whilst you're away, and you want to make sure that doesn't push you over the limit on your way back.
4: A solar powered phone charger
If you've traveled before, you no doubt know the struggle of trying to find somewhere to charge your phone and finding literally nowhere. It's a real pain, especially if you need your phone for your tickets, contacting the apartment host etc.
This gadget is more than a battery pack, it's a full on solar panel, and it's got you covered when it comes to charging your devices. Place it in the sun, and strength indicators will show up on the LED display. Then there's USB ports on the panel that you can plug into and easily charge your devices.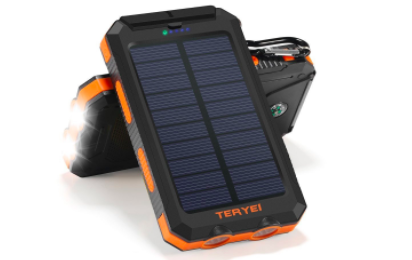 It's quick, easy, and it's eco friendly, so all in all, this might just be the ultimate travel gadget for digital nomads.
5: Backpack with drink tube!
If you plan on partying your way around the world, this is the perfect travel gadget for you. You'll be 'that guy/girl' at the party that everyone wants to talk to, mainly because this gadget is a conversation starter if ever there was one.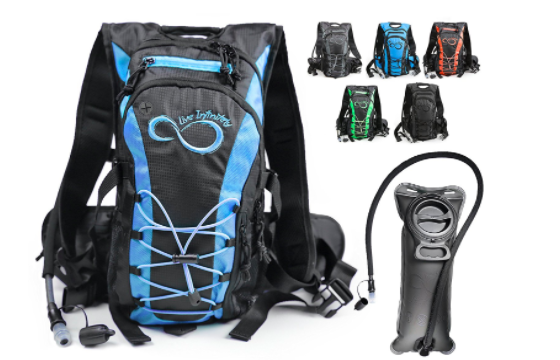 6: Amazon basics travel camera bag
This bag is so versatile, and you can use it for anything. It's great because it has changeable padded dividers which you can use to create padded compartments for a camera, a drone, or anything delicate. Or you can just take them completely out!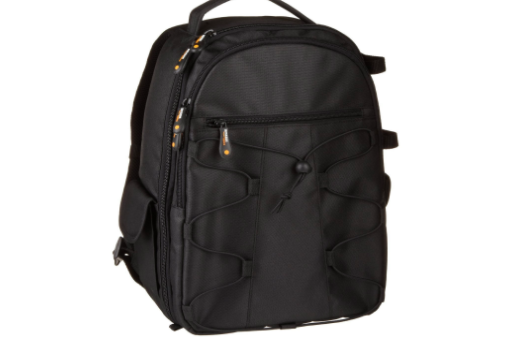 7: A small Macbook laptop
I say Macbook because that's just what I work best on, but a small travel laptop is essential. If you're going to be on the move, you need somewhere to store your photos, somewhere to check your emails and most importantly, somewhere to make your money.