Veganism is still mostly a luxury that is best experienced in the first-world developed countries. You may have trouble finding any food to put on the table and you may have to give up picky eating if you decide to become a digital nomad.
What that means is: Not EVERYWHERE in the world has Vegan options so you have to be smart about it if you're a digital nomad and a vegan. 
In many cultures, eating meat is sadly an important staple of their diet and vegans are the minority. In fact at the moment, it seems veganism in general is in the minority, wherever you go (with some exceptions).
It's much easier if you are a vegetarian, since most of the world already has vegetable dishes, but travelling while being vegan is quite an experience, especially if you plan on visiting Asia or South America.
Furthermore, any location that is vegan is usually going to be tailored to the higher class in your destination country, so you are not going to be able to save any money on food. As an added obstacle, not speaking the language of the locals makes it even more difficult to ask about the ingredients in a dish or to make any specific requests.
Additionally, some people are still not aware of what the term 'vegan' even means. Thus, you are going to have to get flexible and creative, and learning some key phrases in the local language is also very helpful.
Do your homework before you go
Other vegan digital nomads that have shared their experience have also recommending doing some research and choosing a country that can fit into your needs. You can look up the best places to travel online and plan a trip according to your needs.
Get a multilingual phrasebook! (essential)
You can also get some help by buying the Vegan Passport and have in on your phone at all times. (currently this is unavailable but you can check if it's back in stock here)
The Vegan passport is a multilingual vegan phrasebook, which has over 96% of the languages around the world, so you can be sure you will find vegan food in the restaurants around the globe.
It also has pictures which are definitely going to help when you can't find the right works, so really, it covers all situations. This way you can make sure you never go hungry and you can easily explain what you do and don't eat.
Look up places online
Another option is to look up locations on Foursquare, HappyCow or Nomad List. These websites are great if you want to look for vegan restaurants near your location or if you need to find any natural health food stores. Some of them even have apps developed for your smartphone, so you can look up places even while you're on the go.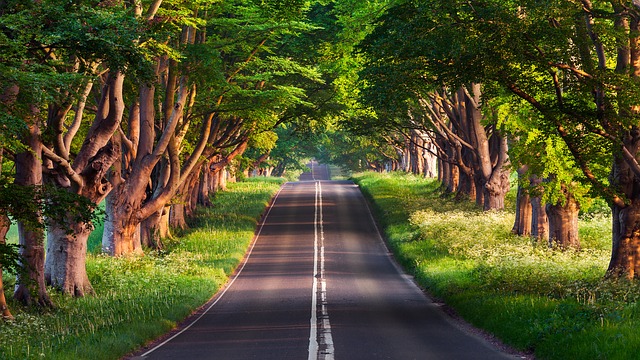 Ask the locals where to get vegan food
Try talking with the locals (a great way to make friends while travelling) about finding the local farmer's market. Although the size of each market and the availability of produce varies from place to place, this is the best way to find the freshest organic food. And if you're in a location that has a specific produce that's only available there, this is an added benefit because now you can try something you've never experienced before, which is always a fun thing to do!
Change your mindset
If you're expecting not to find anything vegan at your next destination, that's exactly what you're going to find. But you're forgetting that most international cuisines are all plant based. Most of the countries around the world already have their own produce and their cuisine is based on that.
There are very few exceptions, such as some remote Pacific islands where coconut is the only local produce. However, with some creativity, you can still find a way to make this work!
However, it's very important to become a vegan digital nomad with the right mindset. This means that you need to train your brain to develop an abundance mindset. So, when you sit down in a restaurant, you'll be able to see much more options about dishes that can easily be made vegan, instead of complaining that there is only one vegan dish in the entire menu.
Bring your own, or send yourself a food parcel
If you're really struggling to eat vegan while travelling, you can try to bring some of your own ingredients. Obviously, you can't bring anything that needs to be refrigerated, but you can take some raw wraps, some vegan protein powder, nuts or even dried fruit so you don't have to worry about eating something while trying to find a good place to eat.
And if you already know where you'll be going to next, you could ship a parcel of the basic shelf-stable foods, supplements and powders and it's already going to be there when you arrive.
This is a very valuable tip when the baggage weight or space is limited, or if you're going away on an extended stay. This way you can relax, knowing that you have staple foods available, especially in the beginning when you're still just learning about your new location.
In the end, if nothing works and you're not able to find a vegan place, the next best option is to rent an apartment, go to the markets and then make your own food. This way you can be sure that everything is organic, and you can either try making your favorite dishes, or try something new that is typical of the cuisine where you're located. Either way it's up to you.
Some important tips for being a vegan digital nomad
Make sure you get a Vegan travel guide before you go anywhere as this will show you the secret way you can get vegan food wherever you go
Do your research and learn what sort of culture and diet the people have in the place you're thinking of going to, BEFORE you go there!
Try reading our book about vegan smoothies, it helps if you know how to blend up a meal if there's only limited ingredients in the place you're staying!