Why go to Lanzarote?
The canary islands are a small island group just off the top of Africa. There are a few islands there, most commonly known; Lanzarote and Fuerteventura. The canary islands boast having the 3rd largest Volcano in the world, 'Mount Teide', located on the small island of Tenerife.
They are surprisingly close to the coast of Africa, and as they're so near to the equator, they get sub tropical climates, meaning it's warm almost all year round, with a few of the islands only receiving 12-15 days of rain per year.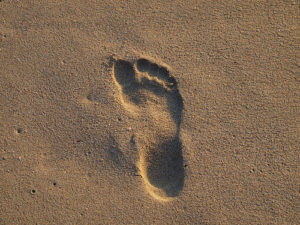 Anyway, back to reasons to visit Lanzarote.. It's about a 4 hour flight from the UK, and it is worth flying there, as it's the quickest way to get there.  So why should you go there? Well, there are actually a few reasons..
Reasons to visit Lanzarote
Lanzarote is an exciting and action packed place, they have a lot of things on this island, making it a rising destination for people to travel to.. So why should you go there? well, here's a few reasons..
Reason #1 – Traveling the world makes you a better person
Traveling anywhere makes you a better person, because it's exposing you to the world, and all it's magnificence. There are countless things to do, see and take in, and if you visit Lanzarote, it will just add to your life experience.
It's 'in the middle of the world' as you look at a traditional world map, and it's a great place to start traveling if you haven't really been abroad much, as their all inclusive resorts allow you to just relax and not worry about anything.
Reason #2 –  See a live volcano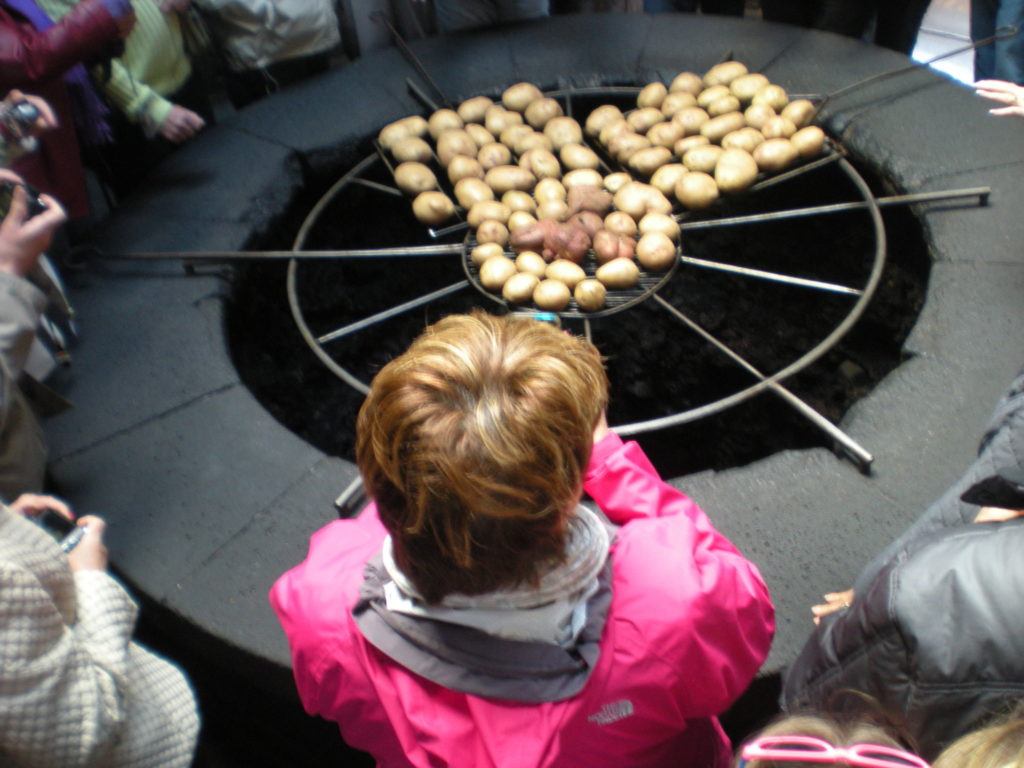 One of the most interesting lanzarote activities and attractions is a live volcano on the island. There are hundreds of inactive volcanos, but there is a famous Volcano; Mount Timanfaya.
You are able to book an excursion to see this volcano in all it's glory, and there is even a small restaurant at the top which cooks their food on the heat of the active volcano. It's really quite amazing.
Reason #3 –  Experience a different climate
The climate in Lanzarote is very warm as the island is so close to the equator. They enjoy sub tropical climate and very little rain fall throughout the year. This means that it's always a good time to go to the beach, swim, windsurf etc..
It's a huge difference to the climate of the UK for example, which tends to always be wet and miserable! A great change from the clouds and darkness. The climate is a great reason to visit Lanzarote.
Reason #4 – All inclusive resorts
Lanzarote is largely focused on tourism. The economy, and the large majority of the workforce there only work in tourism resorts, or working for excursion companies such as scuba diving, submarine diving, tours etc…
The fact that it's all focused on tourism (see their 'discover lanzarote' site) means you get very high quality service there, because if they didn't provide that high level of service, they'd be in serious trouble, as over half of their income as a country comes from tourism; people going there on holiday.
So they must provide high levels of service in all their resorts, good quality food, well maintained facilities, clean rooms etc.. and they really do.. the most impressive thing about their tourism service is their all inclusive resorts.
All inclusive resorts are a great way to get cheaper holidays, as the price of unlimited food and drink is limited, and included in the price. It's a great way to save money on holiday, but more notable than that it the fact that it's such good quality. The quality of the food and drink in the all inclusive resorts is really good, after all, they need people to keep coming back.
Most of the all inclusive destinations have large sprawling resorts, with lots of things to do, and many features such as on site spa, several pools, excursions, and activities and entertainment for the family. Lanzarote is a really great place to go on holiday, and you'll be sure to have a good time there. I certainly did!